Hi I found a new way to do mountains.
In the past i did make them with polystyrene, but i think the polystyrene took so long, often problems to glue the parts together and when roughing the surface i had electric polystyrene parts all over....
But the latest was 'Universal PU foam' on a spraycan, it is self adhesive and after working with that for some time it is also easy to work with. But there is of course one problem, to get the right surface I had to combine the use with the use of spray painting, so I need good ventilation or to do it outside.
The technique is to foam up a rock/mountain not from outside but filling up from inside so the foam growing from inside and making 1pcs of rock, if you keep on putting the foam on the top you will end up having a lot of rolls looking strange.
And just after foaming the rock while it is still wet and growing I have my matt black color motip spray can in the other hand and spraying all over the surface, while doing this the foam crack, and instead of a smooth surface I get something looking more like a rock.
I keep on doing this and giving more and more black color until the foam get hard, with big rocks it can work for more than 24 hours.
after the foam is finished i gie it some more black spray especially where the holes are, the black has to cover all hole so the yellow surface is covered.
Next step is gray paint, i now use normal indoor wall paint, only having a white and a black bottle, i mix up some dark gray, and with a medium size brush i paint the surface off the rock, and do not go to cover the holes completely, the black has to be visible.
After a dark gray i mix some more white in the color and have a light gray, and now using a large brush so only the biggest parts will be painted.
Attachment:
File comment: This is showing the first attempt where i put on foam from the top, the result was NOT good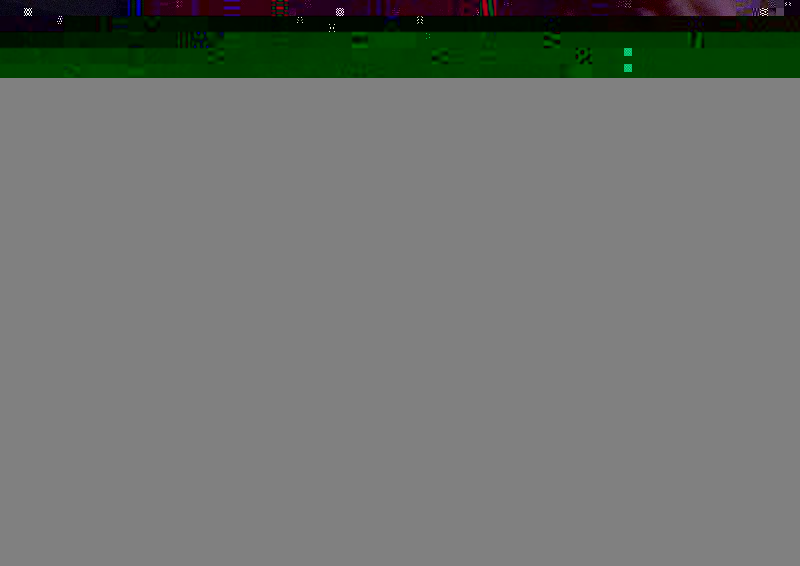 foam1.JPG [ 199.68 KiB | Viewed 1174 times ]
As you can see the foam is way to big, but no problem after it is dry I just cut with a knife and the structure still looks like a mountain wall there is cut to make space for a road.
Attachment:
File comment: Here 2. attempt painting black, to get the foam to stick on the wall I use a plastic bag over my hand and spray the foam on the wall holding my hand under and keeping the foam to the wall until it sticks (5 sec.)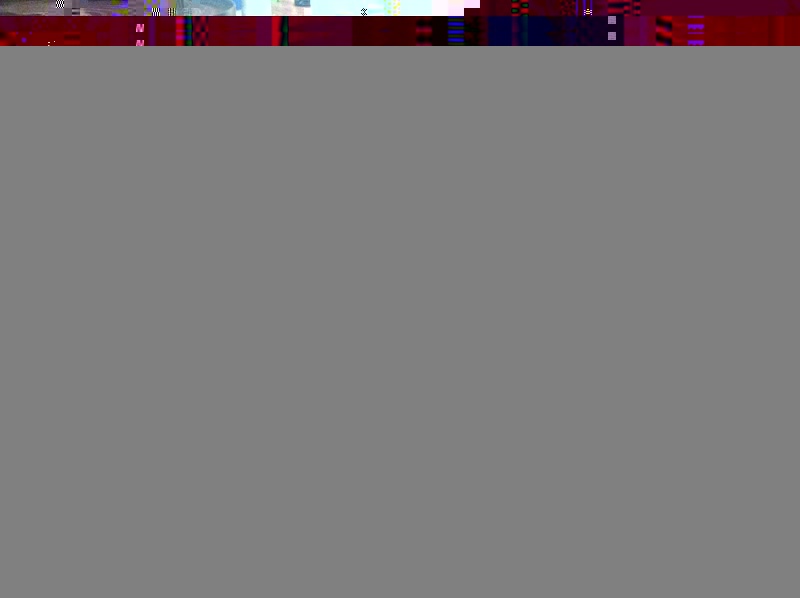 foam2.JPG [ 207.31 KiB | Viewed 1174 times ]
Attachment:
File comment: the rocks now painted gray
foam3.JPG [ 223.46 KiB | Viewed 1174 times ]
After the painting is ok I use some grass to and close to the rocks to give some more effect
Attachment:
File comment: grass added, and a girl :)
foam4.JPG [ 146.08 KiB | Viewed 1174 times ]