The picture below shows a really, really small track I built recently. The purpose of the track was to experiment with different ways of building tracks and making lane changes and so on.
Attachment:
File comment: Really small test track.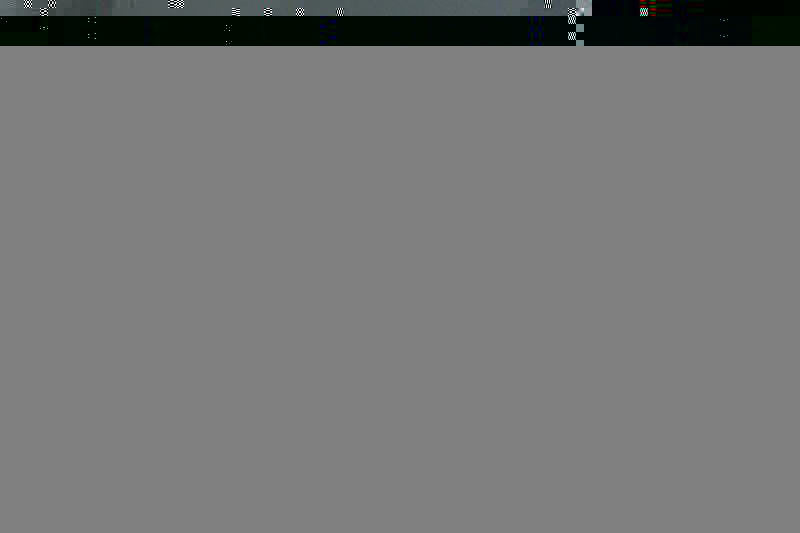 Track wip08.jpg [ 144.18 KiB | Viewed 3282 times ]
A few measurements for good measure:

Board size: 0.8m x 1.2m (~ 32" x 48" )
Inner lane turn radius: 17cm (~ 7" )
Outer lane turn radius: 25cm (~ 10" )
After building my first track with the dremmel method I decided to go for glueing the wire on top of the board and using plaster for the track surface. I did go through the exercise of cutting out cardboard to lay around the wires, but since the cardboard I had was fairly dense it was a bit difficult to cut along the wires. This made it slow and not very precise work:
Attachment:
File comment: Cardboard used to make the track surface.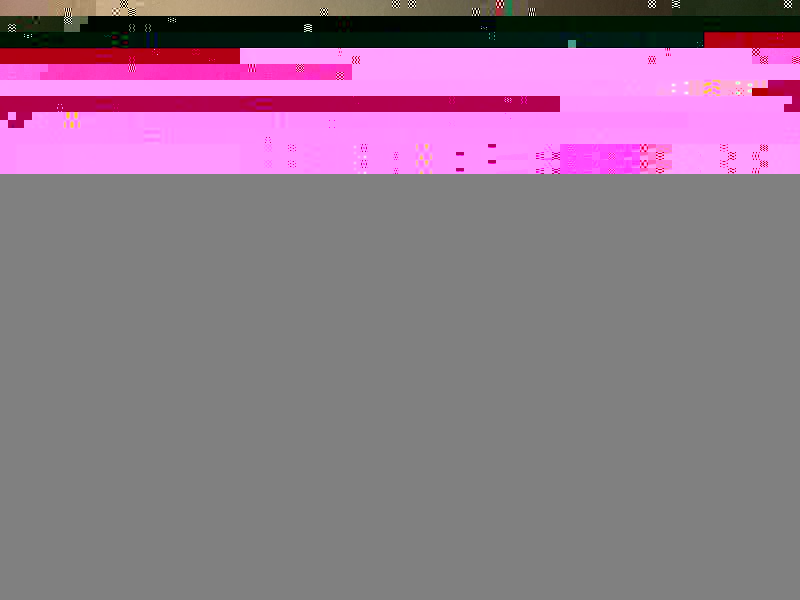 Track wip03.jpg [ 160.9 KiB | Viewed 3282 times ]
All in all my conclusion is that for me it takes about the same time to make a track by cutting a groove as when I glue the wire onto the board. But when glueing the wire I can easier get the exact bend I want and it's easier to make small corrections. Lane changes are also a
lot
easier for me to get correct as I don't have the proper tools to get the l/c place properly placed when cutting down into a board.
I've never worked with plaster before (other than fixing the occasional small hole after a screw or nail) but after a few intial mistakes I found that plaster is surprisingly easy to work with, and the raised track gives a really nice feel to the finished track.